To take advantage of free shipping on orders over $300 enter promo code ILOVECORAL at checkout!
*If you would like to guarantee an opportunity to own the coming Lemon Drops, or usually sold out Inferno or Flame Tip please contact us for more info regarding our deposit program. This is now a newly public payment option as it was previously for our Gold member clients only.
Meet July's Flame Tip Raffle Winner!
Peter Troung From Orange County
*NOW BEING OFFERED TO ONLINE CUSTOMERS Spend $50 on coral before shipping cost and get your name entered to win a Lemon Drop for August!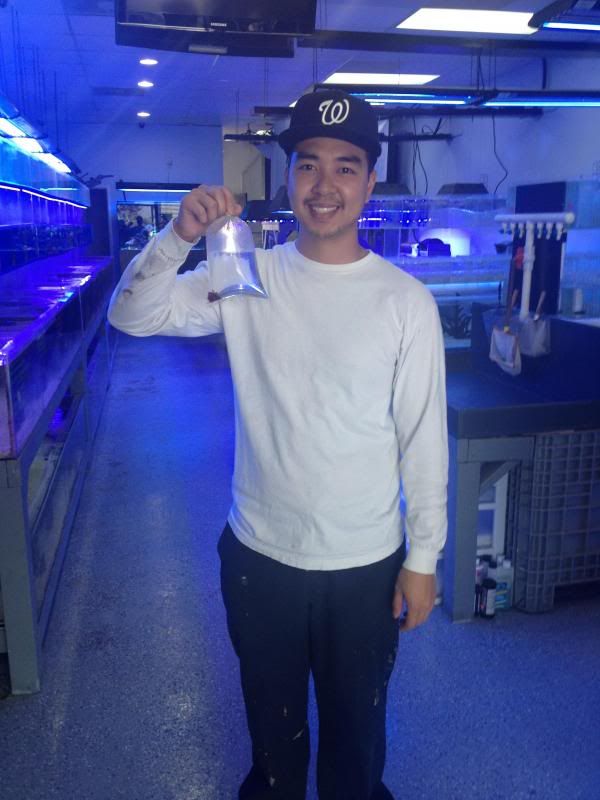 AS ALWAYS FEEL FREE TO CONTACT US WITH ANY QUESTIONS AND WE WILL DO OUR BEST TO REPLY WITH A SPEEDY RESPONSE, THANK YOU FOR YOUR CONTINUED BUSINESS!